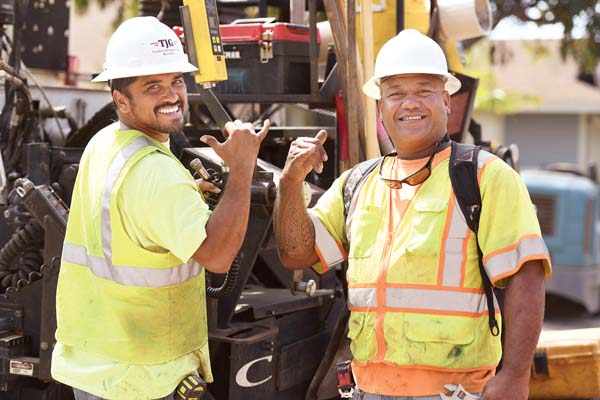 Arm & Hammer Forgings Pvt. Ltd. Facilities
Our state of the art plant consists of a fully equipped tool room enabling us to make all kinds of forging dies which includes conventional lathes, milling machines etc. forge shop with hammers ranging from 1.5 T upto 10 T with their respective billet heating furnaces. Cutting equipment includes Band Saw Machines as well as Billet Shearing machines.
Heat Treatment shop has a Normalising Furnace and Shot Blasting Machine.
Our Machine Shop is equipped with adequate number of CNC's, Geared lathes and Drills in order to process a wide range of products.
Carbon Steel Flange Manufacturing and Export industry in Haryana, India.