About Arm & Hammer Forgings Pvt. Ltd.
Arm & Hammer Forgings Pvt. Ltd., Has a proud tradition of manufacturing steel forgings, carbon steel forgings and alloy steel forgings. Our manufacturing expertise, combined with a policy of continuous investment in the latest technology and processes provides us with the capability to meet the requirements of the international market.
Main products of Arm & Hammer Forgings Pvt. Ltd., are various of types of Carbon Steel Forged flanges, Gear Blanks and Suspension Components. The materials of products including carbon steel, alloy steel and nickel-based alloys ,the products are widely applied to constructing and maintenance of industries such as of Petroleum, natural gas, fertilizer, Electric Power, metallurgical, shipbuilding, food processing, paper making, Pharmaceuticals, city Building, the chemical industry, construction machinery and equipment, automobiles and so on.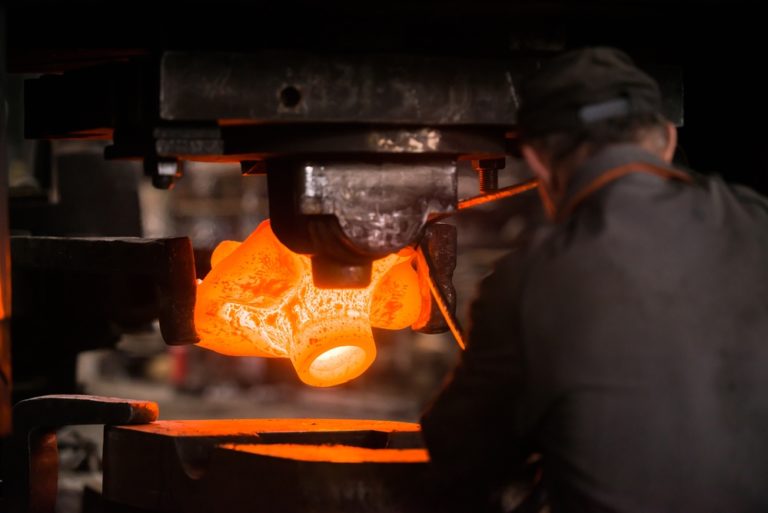 The company is backed by a competent, dedicated and dynamic team of professionals who are responsible for impressive growth. We adopt and maintain stringent quality control and assurance systems as per specified standards beginning from procurement of raw material through all operations upto final packaging and shipment. Our mission is to be a leading company in our field of activity, and achieve excellence through total customer satisfaction.
Leading Manufacturer of Forging & Machining components in India.
Arm & Hammer Forgings Pvt. Ltd. strives to achieve excellence in serving customers through continuous improvement in product quality, fair pricing, delivery schedules and services. Our aim is to forge lasting relationships with customers based on consistent performance.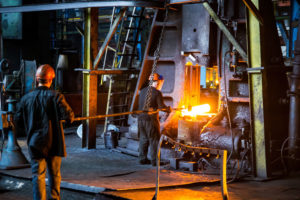 ASME flange or ANSI flange are pipe flanges that are made to standards called out by ASME / ANSI B16.5 or ASME/ANSI B16.47 are typically made from forged materials and have machined surfaces.